I'm definitely gonna try this braid. Will post pic soon!
Style News - StyleWatch - People.com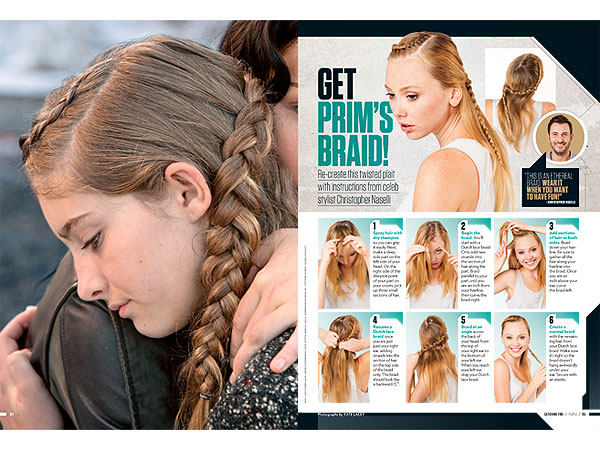 In the first Hunger Games film, we were all about Katniss's braid. But that's so 2012 (even Jennifer Lawrence thinks so — have you seenher new pixie?). This year, the District 12 braid we most want to wear is seen on her little sister Primrose Everdeen, and in our new special issue (on stands now) we give you the steps to recreate the updo. Don't worry — it's less complicated than it looks.
View original post 161 more words